We are working on a brand new version of the game! If you want to stay informed, read our blog and register for our mailing list.
Commonwealth of Lodamun (Lodamun)[?]
No Foe I Fear, No Friend I Force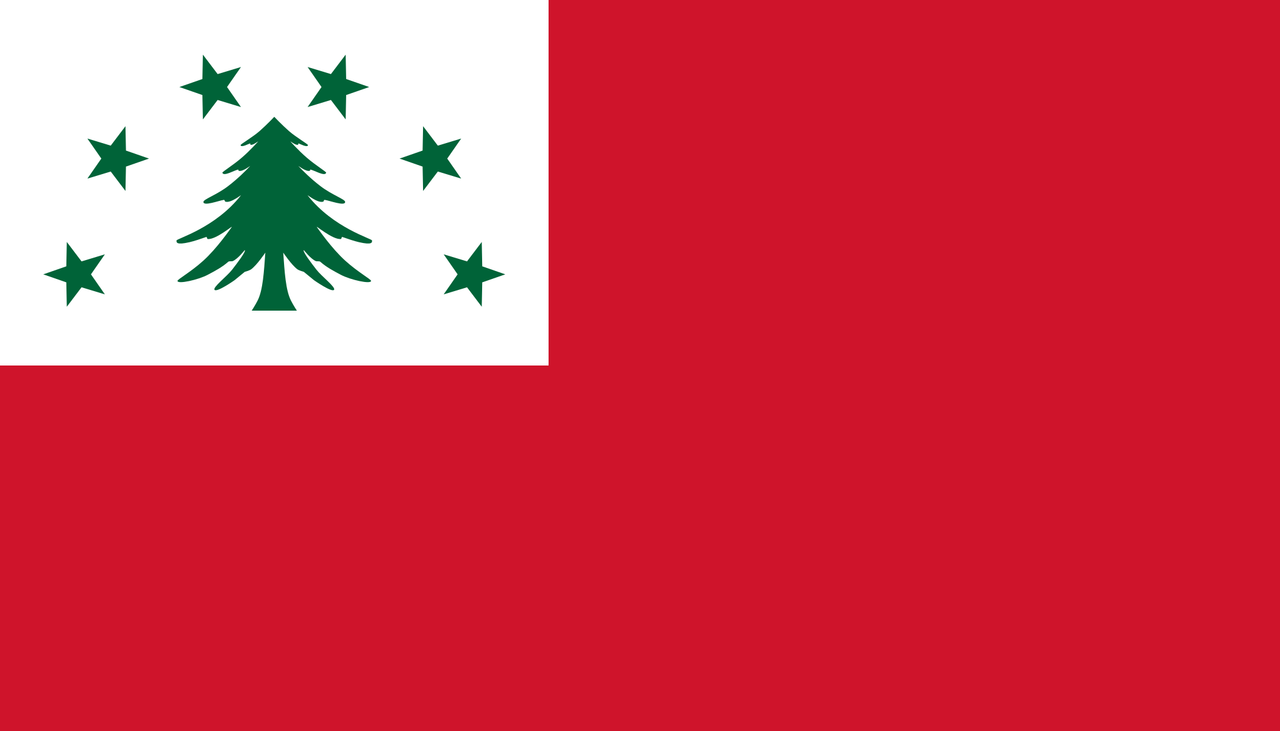 Newspaper: Commonwealth of Lodamun (Lodamun) Daily
Geography
Note: the region name colours may be badly readable. It will be fixed in the future.
Politics
Head of State[?]: Governor General Kennedy Esmaralda Duke
Head of Government[?]: Prime Minister Alaya Willard Russell (
National Solidarity Alliance)
Cabinet: click here to view the cabinet.
Legislative Assembly[?]: currently 450 seats[?], will be 450 after next election
Last Election Results: click here
Next Election[?]: November 5312
Parties[?]:
Click here for a comparison of the party voting records.
For election history, click here.
Opinions
View detailed political opinions.
| | | | | |
| --- | --- | --- | --- | --- |
| Centralization[?] | Unitarism | | Devolution | Importance: dominant |
| Civil Rights[?] | Restrictive | | Permissive | Importance: strong |
| Ecology[?] | Skeptic | | Environmentalist | Importance: moderate |
| Foreign Relations[?] | Isolationalism | | Internationalism | Importance: dominant |
| Government Responsibilities[?] | Small Government | | Big Government | Importance: tiny |
| Market[?] | Regulation | | Capitalism | Importance: vital |
| Military[?] | Pacifist | | Aggressive | Importance: tiny |
| Morality[?] | Conservative | | Progressive | Importance: strong |
| Religion[?] | Secular | | Fanatic | Importance: tiny |
Diplomacy
View diplomatic details.
Economics
Click here to inspect the national budget.
Demographics
Capital City: Kensington, District of Piedmont (St. Christopher)
Cities: view here.
Population[?]: 99,789,298
Culture
National Sport: Lodamese Football and Lodamese Stickball
National Animal: The Great North Seleyan Stag
National Anthem:
Great Lodamun

Rejoice, brothers and sisters
Children of our glorious Lord
May we restrain our resistors
Their resistance we negate

No foe I fear, no friend I force
We propegate wholeheartedly
No single feeling of remorse
affects our fraternity

All the weapons of this earth
Could not temper our pride
Lord, for what it's worth
Your sacred grounds we abide

Lord that is ours
Our lives are in your hands
We shall maintain with all our faith
Your glory, with our proud stands.
Province List
The subnational divisions, also referred to as regions[?], of the Commonwealth of Lodamun (Lodamun) are each referred to as a Province.
Legislation
To view the laws currently in effect, click here.
To view the legislative history of this nation, click here.
Bills under debate
These bills are currently under debate[?].
Bills being voted upon
These bills are currently being voted[?] upon.
| | | |
| --- | --- | --- |
| Bill Created | Vote Started | Title |
Messages
---
Random fact: Each user account may only be used by the player who set it up. Handing over an account to another player is not allowed.
---
Random quote: "The state is nothing but an instrument of oppression of one class by another, no less so in a democratic republic than in a monarchy." - John Smith
---