We are working on a brand new version of the game! If you want to stay informed, read our blog and register for our mailing list.
Dolgavas karaliste / Königreich Dolgava (Dolgava)[?]
Dievs ar mums [Gott Mit Uns] God With Us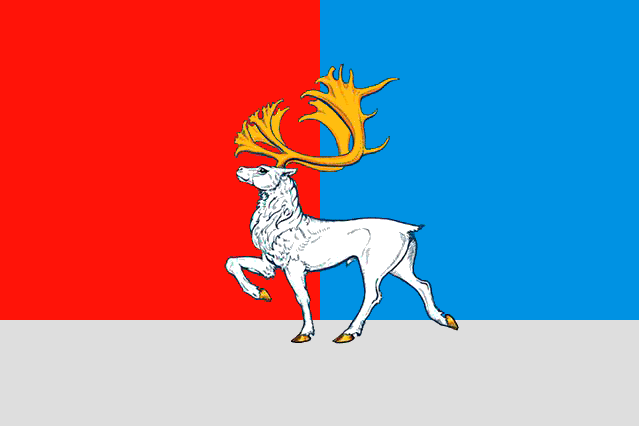 Newspaper: Dolgavas karaliste / Königreich Dolgava (Dolgava) Daily
Geography
Note: the region name colours may be badly readable. It will be fixed in the future.
Politics
Head of State[?]: Her Most Fair and Beautiful Royal Majesty (Karalis/Königin (Queen)) Konstanja l of the House of Rothingren-Ludwig, by the Grace of God, Queen of Dolgava, Protecter of Freedom and Liberty, Duchess of Hodari, Protector of the Königreich, Advocate for the People)--------------------- Viņas godīgākā un skaistākā Rotrenas-Ludvigas nama Karaliskā majestāte (Karalis / Königin (karaliene)) Konstanja l pēc Dieva žēlastības, Dolgavas karaliene, Brīvības un brīvības aizstāve, Hodari hercogiene, Königreich aizstāve, Advokāta cilvēki) .
Head of Government[?]: Prime Minister Joris Ulke' (
Dolgovas konservatīvā partija)
Cabinet: click here to view the cabinet.
Parliament (The Saeima) (Reichstag)[?]: currently 485 seats[?], will be 485 after next election
Last Election Results: click here
Next Election[?]: April 4786
Parties[?]:
Click here for a comparison of the party voting records.
For election history, click here.
Opinions
View detailed political opinions.
| | | | | |
| --- | --- | --- | --- | --- |
| Centralization[?] | Unitarism | | Devolution | Importance: vital |
| Civil Rights[?] | Restrictive | | Permissive | Importance: tiny |
| Ecology[?] | Skeptic | | Environmentalist | Importance: small |
| Foreign Relations[?] | Isolationalism | | Internationalism | Importance: tiny |
| Government Responsibilities[?] | Small Government | | Big Government | Importance: vital |
| Market[?] | Regulation | | Capitalism | Importance: moderate |
| Military[?] | Pacifist | | Aggressive | Importance: tiny |
| Morality[?] | Conservative | | Progressive | Importance: tiny |
| Religion[?] | Secular | | Fanatic | Importance: strong |
Diplomacy
View diplomatic details.
Economics
Click here to inspect the national budget.
Demographics
Cities: view here.
Population[?]: 99,688,463
Culture
National Sport: Ice hockey
National Animal: White-Tailed Deer
National Anthem:
Dievs, svētī Dolgavu!
Mūs' dārgo tēviju
Svētī jel Dolgavu
Un visas viņas tautas!

Kur dolgaviešu meitas zied
Kur dolgaviešu dēli dzied
Laid mums tur laimē diet
Mūs' Dolgavā!

(God, bless Dolgava!
Our beloved fatherland,
Bless Dolgava,
And all her peoples!

Where Dolgavian daughters bloom,
Where Dolgavian sons sing,
Let us dance for joy there,
In our Dolgava!)
Vabariik List
The subnational divisions, also referred to as regions[?], of the Dolgavas karaliste / Königreich Dolgava (Dolgava) are each referred to as a Vabariik.
Legislation
To view the laws currently in effect, click here.
To view the legislative history of this nation, click here.
Bills under debate
These bills are currently under debate[?].
Bills being voted upon
These bills are currently being voted[?] upon.
| | | |
| --- | --- | --- |
| Bill Created | Vote Started | Title |
Messages
---
Random fact: It is not allowed to call more than 5 elections in 5 game years in a nation. The default sanction for a player persisting in the early election tactic will be a seat reset.
---
Random quote: "In heaven all the interesting people are missing." - Friedrich Nietzsche
---