We are working on a brand new version of the game! If you want to stay informed, read our blog and register for our mailing list.
Federal Kingdom of Cildania[?]
For King and Fatherland!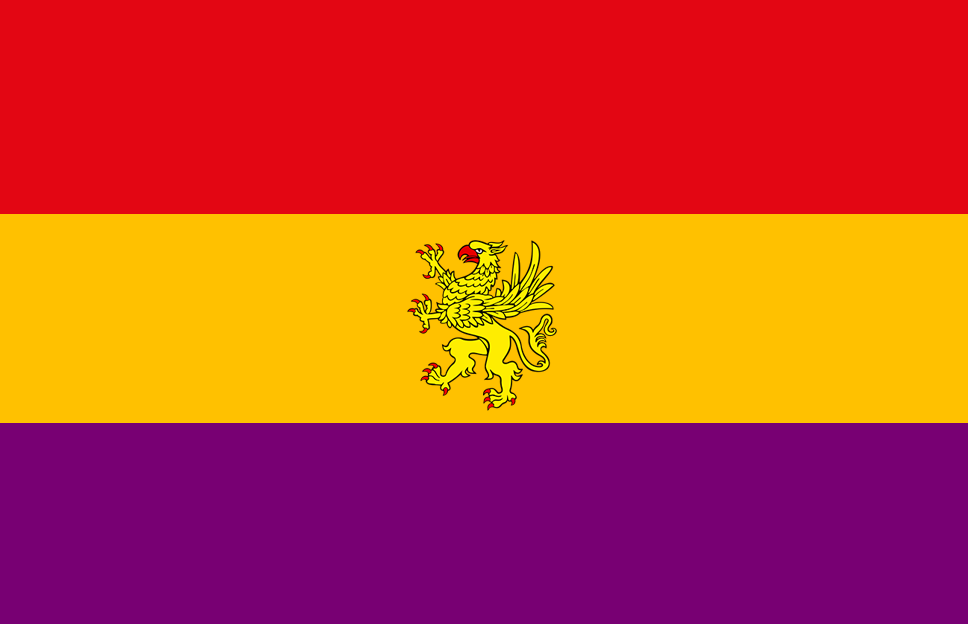 Newspaper: Federal Kingdom of Cildania Daily
Geography
Note: the region name colours may be badly readable. It will be fixed in the future.
Politics
Head of State[?]: Protector of the people, Deliverer of justice, Conquerer of the seas, governor of the states, King Aiden the 1st monarch of Cildania represented by the Hand of the King Ammiral Schembri (
*CMC* Cildanian-Gziri Central Party)
Head of Government[?]: Prim Ministru (Prime Minister) Nunzio Marmara (
Parti Monarkista Konservattiva - CMC)
Cabinet: click here to view the cabinet.
Assemblea Federali (Federal Assembly)[?]: currently 300 seats[?], will be 300 after next election
Last Election Results: click here
Next Election[?]: September 4444
Parties[?]:
Click here for a comparison of the party voting records.
For election history, click here.
Opinions
View detailed political opinions.
| | | | | |
| --- | --- | --- | --- | --- |
| Centralization[?] | Unitarism | | Devolution | Importance: tiny |
| Civil Rights[?] | Restrictive | | Permissive | Importance: tiny |
| Ecology[?] | Skeptic | | Environmentalist | Importance: tiny |
| Foreign Relations[?] | Isolationalism | | Internationalism | Importance: tiny |
| Government Responsibilities[?] | Small Government | | Big Government | Importance: tiny |
| Market[?] | Regulation | | Capitalism | Importance: small |
| Military[?] | Pacifist | | Aggressive | Importance: strong |
| Morality[?] | Conservative | | Progressive | Importance: dominant |
| Religion[?] | Secular | | Fanatic | Importance: vital |
Diplomacy
View diplomatic details.
Economics
Click here to inspect the national budget.
Demographics
Capital City: Qart Qildar (Vizzari)
Cities: view here.
Population[?]: 99,625,895
Culture
National Sport: Football
National Animal: Cildanian Horse
National Anthem:
Arise O Cildania
Our national call Obey
To serve our father's land
With love, strength and faith
The labour of our heroes past
Shall be our propelling force
All hail Cildania for she has given us
Freedom, Justice and Revolution
Dukat (Duchy) List
The subnational divisions, also referred to as regions[?], of the Federal Kingdom of Cildania are each referred to as a Dukat (Duchy).
Legislation
To view the laws currently in effect, click here.
To view the legislative history of this nation, click here.
Bills under debate
These bills are currently under debate[?].
Bills being voted upon
These bills are currently being voted[?] upon.
| | | |
| --- | --- | --- |
| Bill Created | Vote Started | Title |
Messages
---
Random fact: Voters have an extra appreciation for bills that actually get passed, so if you want to maximally take profit from your votes, make sure you compromise with others.
---
Random quote: "If this were a dictatorship, it'd be a heck of a lot easier, just so long as I'm the dictator." ľ George W. Bush
---