al-Mamlakah al-Qalbiyah al-Majaliyah (Majalite Kingdom of Kafuristan)[?]
Guided by God (Yastarshid bih Akim)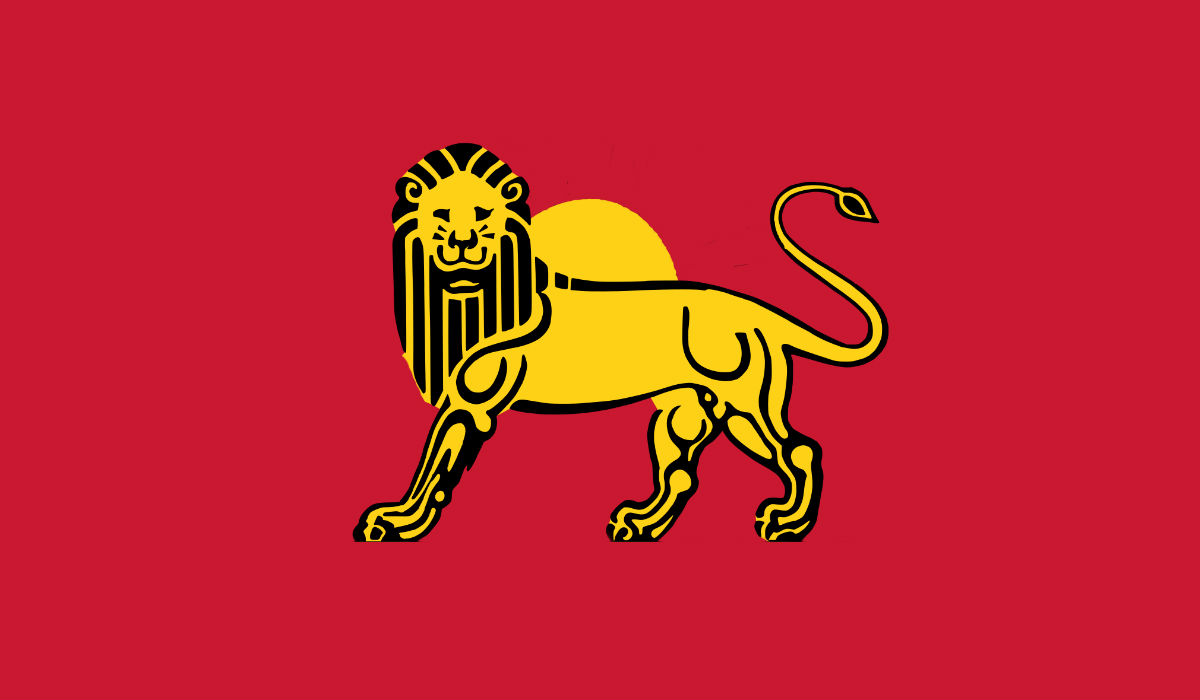 Newspaper: al-Mamlakah al-Qalbiyah al-Majaliyah (Majalite Kingdom of Kafuristan) Daily
Geography
Note: the region name colours may be badly readable. It will be fixed in the future.
Politics
Head of State[?]: His Majesty, Bassam of House al-Majali, First of His Name, King of Kafuristan, Sharif of the Holy City of Helem and Holder of the Holy Code of Law, Emir of Emirs, King of Kings, Descendant of the Holy Prophet Ahmad, Servant of Akim, Commander of the Faithful, Champion of the People, Sword of Justice, Protector of the Opal and Sapphire Emirates, Lion of Majatra, Father of the Nation, The Most Merciful & etc. Amaanullah el-Badour
Head of Government[?]: Chief Minister (rayiys wuzara') Badr el-Hoda (
Hizb al-Ba'ath)
Cabinet: click here to view the cabinet.
Majis al-Shura (Consultative Assembly)[?]: currently 150 seats[?], will be 150 after next election
Last Election Results: click here
Next Election[?]: May 4311
Parties[?]:
Click here for a comparison of the party voting records.
For election history, click here.
Opinions
View detailed political opinions.
| | | | | |
| --- | --- | --- | --- | --- |
| Centralization[?] | Unitarism | | Devolution | Importance: tiny |
| Civil Rights[?] | Restrictive | | Permissive | Importance: dominant |
| Ecology[?] | Skeptic | | Environmentalist | Importance: tiny |
| Foreign Relations[?] | Isolationalism | | Internationalism | Importance: tiny |
| Government Responsibilities[?] | Small Government | | Big Government | Importance: tiny |
| Market[?] | Regulation | | Capitalism | Importance: moderate |
| Military[?] | Pacifist | | Aggressive | Importance: strong |
| Morality[?] | Conservative | | Progressive | Importance: vital |
| Religion[?] | Secular | | Fanatic | Importance: dominant |
Diplomacy
View diplomatic details.
Economics
Click here to inspect the national budget.
Demographics
Capital City: al-Kasraj (Abi'nadi)
Cities: view here.
Population[?]: 99,564,928
Culture
National Sport: Kurat alqadam al-Qalb (Kafuri Football)
National Animal: Kafuri 'Uwriks (Kafuri Oryx)
National Anthem:
Arise, citizens of the Republic
And sing out with one voice.
Tyranny has been defeated
And for this we shall rejoice.

Long live our Republic!
Glory to the sons and daughters of freedom.
Long live Kafuristan!
One people and one nation, enduring and eternal.

Muhafazah (Governorate) List
The subnational divisions, also referred to as regions[?], of the al-Mamlakah al-Qalbiyah al-Majaliyah (Majalite Kingdom of Kafuristan) are each referred to as a Muhafazah (Governorate).
Legislation
To view the laws currently in effect, click here.
To view the legislative history of this nation, click here.
Bills under debate
These bills are currently under debate[?].
Bills being voted upon
These bills are currently being voted[?] upon.
| | | |
| --- | --- | --- |
| Bill Created | Vote Started | Title |
Messages
---
Random fact: Particracy has been running since 2005. Dorvik was Particracy's first nation, the Dorvik Social Democrats the first party and the International Greens the first Party Organisation.
---
Random quote: 'When I see a 9/11 victim family on television, or whatever, I'm just like, "Oh shut up" I'm so sick of them because they're always complaining.' � Glenn Beck
---