We are working on a brand new version of the game! If you want to stay informed, read our blog and register for our mailing list.
"الخلافة (Kafuristan)[?]
Akim, al-Watan, al-Sha'ab (Akim, Fatherland, the People)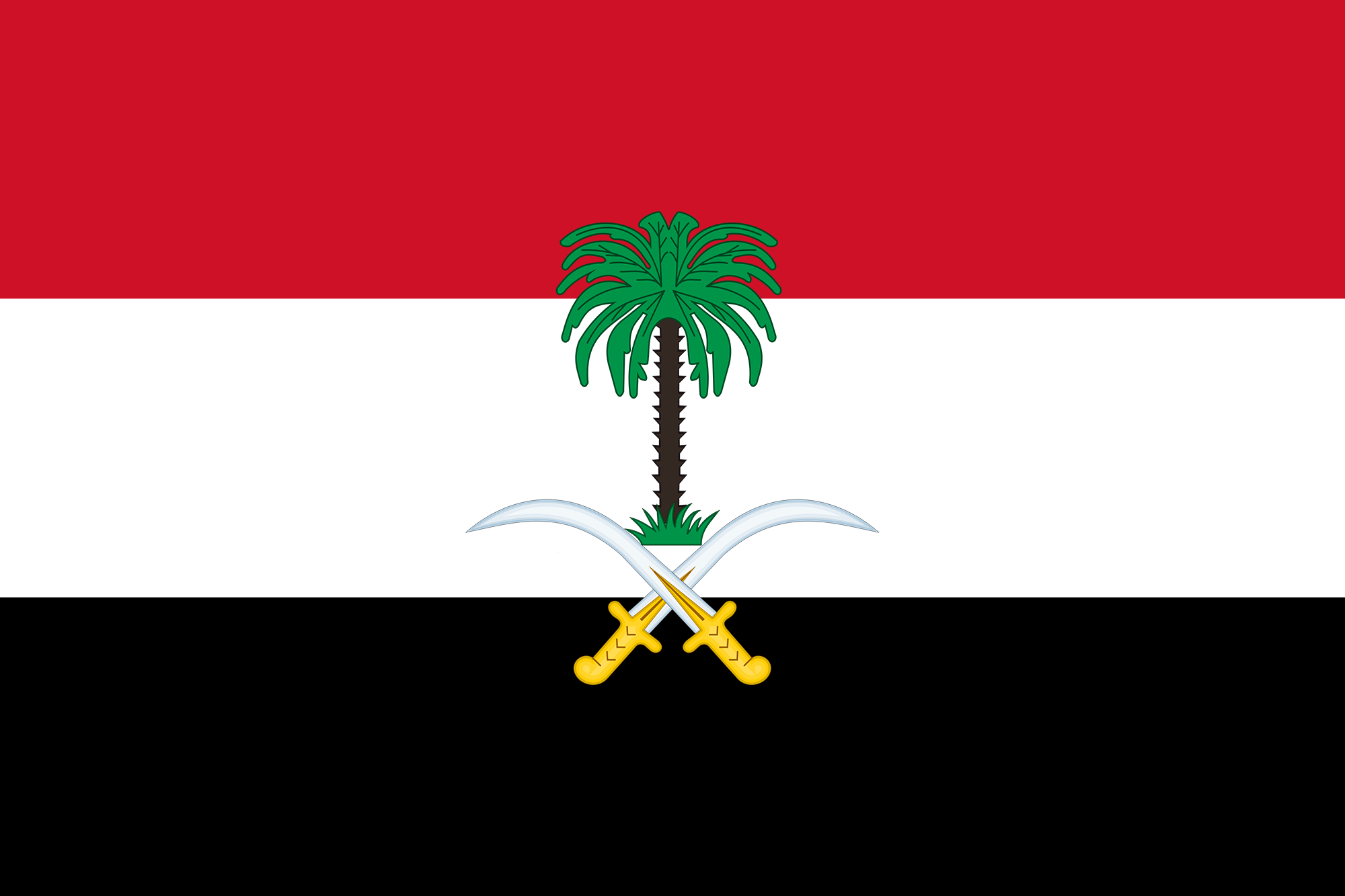 Newspaper: "الخلافة (Kafuristan) Daily
Geography
Note: the region name colours may be badly readable. It will be fixed in the future.
Politics
Head of State[?]: الخليفة (Caliph) Hasan al-bana (
Ahmadi Brotherhood- Kafursitain)
Head of Government[?]: the الخليفة (Caliph) chairs the cabinet[?]
Cabinet: click here to view the cabinet.
Majlis al-Sha'ab (People's Council)[?]: currently 0 seats[?], will be 250 after next election
Last Election Results: click here
Next Election[?]: August 4595
Parties[?]:
Click here for a comparison of the party voting records.
For election history, click here.
Opinions
View detailed political opinions.
| | | | | |
| --- | --- | --- | --- | --- |
| Centralization[?] | Unitarism | | Devolution | Importance: tiny |
| Civil Rights[?] | Restrictive | | Permissive | Importance: dominant |
| Ecology[?] | Skeptic | | Environmentalist | Importance: small |
| Foreign Relations[?] | Isolationalism | | Internationalism | Importance: tiny |
| Government Responsibilities[?] | Small Government | | Big Government | Importance: tiny |
| Market[?] | Regulation | | Capitalism | Importance: strong |
| Military[?] | Pacifist | | Aggressive | Importance: tiny |
| Morality[?] | Conservative | | Progressive | Importance: vital |
| Religion[?] | Secular | | Fanatic | Importance: dominant |
Diplomacy
View diplomatic details.
Economics
Click here to inspect the national budget.
Demographics
Capital City: al-Kasraj (Abi'nadi)
Cities: view here.
Population[?]: 99,745,138
Culture
National Sport: Sibaq Al-Hajn (Camel Racing)
National Animal: Jamal (Camel)
National Anthem:
It has been a long time oh my weapon!
I long for you in my struggle!
Speak and say I am awake,
Oh war it has been a long time.

It has been a long time for the soldiers,
Advancing with thunderous roar,
Swearing never to return,
Except with epoch-making victory.

Rise and close ranks,
With lives ready for sacrifice.
O! the horror that the enemy shall suffer,
From you in the fire of the battlefield.

O! glory our glory,
You who was built by us,
By toil and pain,
Never to go to waste.

Who shall protect Free Kafuristan?
We shall protect her with our weapons.
Land of the Revolution, who will sacrifice for her sake?
We will, with our souls.

The people advance like the light,
The people stand like mountains and seas,
Volcanoes of anger, volcanoes erupting,
Earthquakes digging the enemy into their graves.
Governorate (Muhafaza) List
The subnational divisions, also referred to as regions[?], of the "الخلافة (Kafuristan) are each referred to as a Governorate (Muhafaza).
Legislation
To view the laws currently in effect, click here.
To view the legislative history of this nation, click here.
Bills under debate
These bills are currently under debate[?].
Bills being voted upon
These bills are currently being voted[?] upon.
| | | |
| --- | --- | --- |
| Bill Created | Vote Started | Title |
Messages
---
Random fact: Role-play is most enjoyable and successful when there is good communication and friendly relations between all players involved.
---
Random quote: "Can anyone imagine a more perverse idea than forcing faithful Hosians like me to give away my money to enable irresponsible teenage girls to kill off their children because they were too drunk to use a damn condom?" � Dr. Francesca dos Santos, Dranish politician and Health Minister
---