We are working on a brand new version of the game! If you want to stay informed, read our blog and register for our mailing list.
Cakaniye Cumhuriyeti (Jakania)[?]
Kim bu cennet vatanın uğruna olmaz ki fedâ?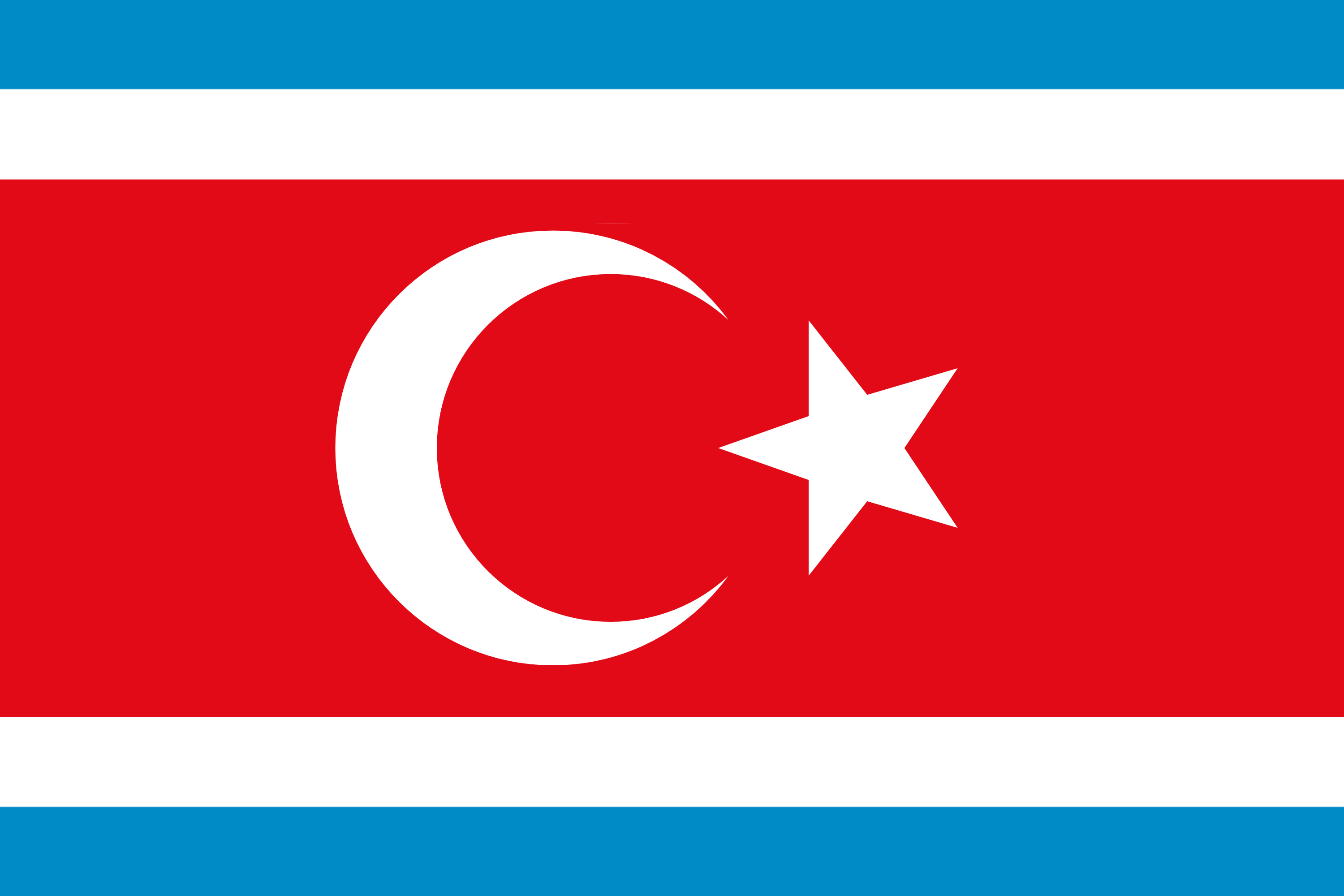 Newspaper: Cakaniye Cumhuriyeti (Jakania) Daily
Geography
Note: the region name colours may be badly readable. It will be fixed in the future.
Politics
Head of State[?]: Cumhurbaşkanı Suzan Sayek Deniz (
İstiklâl Partisi)
Head of Government[?]: the Cumhurbaşkanı chairs the cabinet[?]
Cabinet: click here to view the cabinet.
Cakaniye Büyük Millet Meclisi[?]: currently 300 seats[?], will be 300 after next election
Last Election Results: click here
Next Election[?]: October 4426
Parties[?]:
Click here for a comparison of the party voting records.
For election history, click here.
Opinions
View detailed political opinions.
| | | | | |
| --- | --- | --- | --- | --- |
| Centralization[?] | Unitarism | | Devolution | Importance: vital |
| Civil Rights[?] | Restrictive | | Permissive | Importance: tiny |
| Ecology[?] | Skeptic | | Environmentalist | Importance: tiny |
| Foreign Relations[?] | Isolationalism | | Internationalism | Importance: strong |
| Government Responsibilities[?] | Small Government | | Big Government | Importance: moderate |
| Market[?] | Regulation | | Capitalism | Importance: strong |
| Military[?] | Pacifist | | Aggressive | Importance: dominant |
| Morality[?] | Conservative | | Progressive | Importance: tiny |
| Religion[?] | Secular | | Fanatic | Importance: moderate |
Diplomacy
View diplomatic details.
Economics
Click here to inspect the national budget.
Demographics
Cities: view here.
Population[?]: 99,527,634
Culture
National Sport: Yağlı güreş
National Animal: Bozkurt
National Anthem:
Zulmü Alkışlayamam

Zulmü alkışlayamam, zalimi asla sevemem;
Gelenin keyfi için geçmişe kalkıp sövemem.
Biri ecdadıma saldırdımı,hatta boğarım!
Boğamazsın ki! Hiçolmazsa yanımdan kovarım.

Üçbuçuk soysuzun ardından zağarlık yapamam;
Hele hak namına haksızlığa ölsem tapamam.
Doğduğumdan beridir, aşığım istiklale;
Bana hiç tasmalık etmiş değil altın lale!

Yumuşak başlı isem, kim dedi uysal koyunum?
Kesilir belki, fakat çekmeye gelmez boyunum!
Kanayan bir yara gördümmü yanar ta ciğerim,
Onu dindirmek için kamçı yerim, çifte yerim!

Adam aldırmada geç git, diyemem aldırırım.
Çiğnerim, çiğnenirim, hakkı tutar kaldırırım!
Zalimin hasmıyım amma severim mazlumu
İrticanın şu sizin lehçede ma'nası bu mu?
İl List
The subnational divisions, also referred to as regions[?], of the Cakaniye Cumhuriyeti (Jakania) are each referred to as a İl.
Legislation
To view the laws currently in effect, click here.
To view the legislative history of this nation, click here.
Bills under debate
These bills are currently under debate[?].
Bills being voted upon
These bills are currently being voted[?] upon.
| | | |
| --- | --- | --- |
| Bill Created | Vote Started | Title |
Messages
---
Random fact: Cultural Protocols bills must provide descriptions of the cultures, languages and religions which would be easy for an unfamiliar player to understand (eg. "Dundorfian = German"). Where appropriate, they should also provide guidance to players on where to find help with translations and character names. This might include, for example, links to Google Translate, Behind the Name's Random Name Generator and Fantasy Name Generators.
---
Random quote: "If you're not turned on to politics, politics will turn on you." - Ralph Nader
---