We are working on a brand new version of the game! If you want to stay informed, read our blog and register for our mailing list.
Pontesi hanrapetut'yun (Pontesi)[?]
Mer Lerrnorranits Menk Mek Yenk Bardzranum (From Our Mountain Cradle We Rise As One)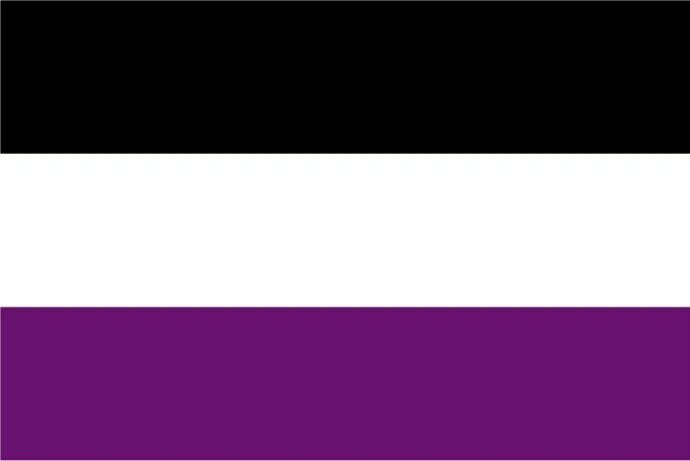 Newspaper: Pontesi hanrapetut'yun (Pontesi) Daily
Geography
Note: the region name colours may be badly readable. It will be fixed in the future.
Politics
Head of State[?]: President Axia Elpidia (
Arrajynt'ats'i Dashink')
Head of Government[?]: Prime Minister Voski Baghdasaryan (
Arrajynt'ats'i Dashink')
Cabinet: click here to view the cabinet.
National Assembly[?]: currently 0 seats[?], will be 250 after next election
Last Election Results: click here
Next Election[?]: October 5018
Parties[?]:
Click here for a comparison of the party voting records.
For election history, click here.
Opinions
View detailed political opinions.
| | | | | |
| --- | --- | --- | --- | --- |
| Centralization[?] | Unitarism | | Devolution | Importance: tiny |
| Civil Rights[?] | Restrictive | | Permissive | Importance: strong |
| Ecology[?] | Skeptic | | Environmentalist | Importance: dominant |
| Foreign Relations[?] | Isolationalism | | Internationalism | Importance: dominant |
| Government Responsibilities[?] | Small Government | | Big Government | Importance: small |
| Market[?] | Regulation | | Capitalism | Importance: dominant |
| Military[?] | Pacifist | | Aggressive | Importance: vital |
| Morality[?] | Conservative | | Progressive | Importance: tiny |
| Religion[?] | Secular | | Fanatic | Importance: tiny |
Diplomacy
View diplomatic details.
Economics
Click here to inspect the national budget.
Demographics
Capital City: None
Cities: view here.
Population[?]: 99,873,690
Culture
National Sport: Hoop Trundling
National Animal: Red-tailed Hawk
National Anthem:
T'vogh derr aveli bardzrats'nek' mer Pontesian (Pontesi)

Verse:
T'vogh duk' derr aveli bardzranak' mer Pontesian,
Darerov ants'el yes tsanr chanaparh,
K'aj vordinerd payk'arets'in k'ez hamar,
Vor menk' veradarrnank' dzer lerran orrany:

Chorus:
P'arrahegh, yeghir p'arravor, misht azat Pontesi!
Ashkhataser yev yekeghets'ashinut'yun,
Ankotrum, inch'pes sarits' tsnvats mardik,
Duk' tsaghkum yek' yev steghtsum dzer paytsarr apagan:

May You Rise Further Still Our Motherland (Luthori)

Verse:
May you rise further still our Motherland,
You passed a severe path for centuries,
Your brave sons struggled for you,
For us to return to your mountain cradle!

Chorus:
Glorious, be glorious always free Pontesi!
Work-loving and church-building,
Unbreakable as the people born from the mountain,
You are blooming and creating your bright future!
Governorate List
The subnational divisions, also referred to as regions[?], of the Pontesi hanrapetut'yun (Pontesi) are each referred to as a Governorate.
Legislation
To view the laws currently in effect, click here.
To view the legislative history of this nation, click here.
Bills under debate
These bills are currently under debate[?].
Bills being voted upon
These bills are currently being voted[?] upon.
| | | |
| --- | --- | --- |
| Bill Created | Vote Started | Title |
Messages
---
Random fact: "OOC", "IC" and "IG" are commonly-used acronyms in Particracy. "OOC" refers to comments, discussions and actions which are out-of-character, meaning they are done player-to-player rather than party-to-party. "IC" refers to in-character interactions (ie. party-to-party). Similarly, "IG" means in-game, although this term may also simply refer to what happens in the actual game interface, as opposed to on the forum or elsewhere. "RP" just means "role-play".
---
Random quote: "All human beings are born free and equal in dignity and rights. They are endowed with reason and conscience and should act towards one another in a spirit of brotherhood." - Universal Declaration of Human Rights
---