We are working on a brand new version of the game! If you want to stay informed, read our blog and register for our mailing list.
Pontesi hanrapetut'yun (Pontesi)[?]
Mer Lerrnorranits Menk Mek Yenk Bardzranum (From Our Mountain Cradle We Rise As One)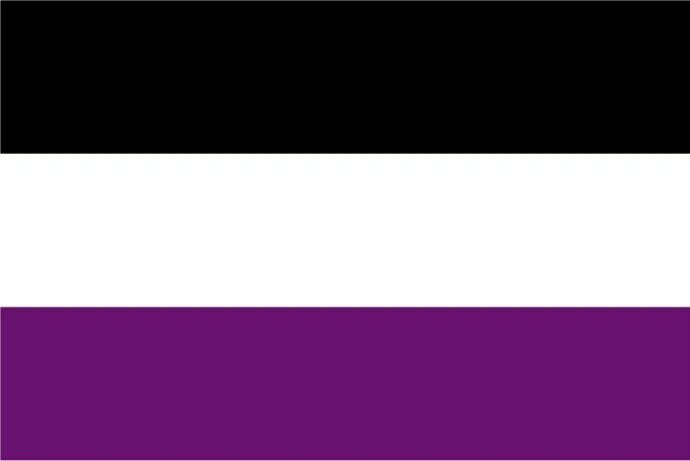 Newspaper: Pontesi hanrapetut'yun (Pontesi) Daily
Geography
Note: the region name colours may be badly readable. It will be fixed in the future.
Politics
Head of State[?]: Pontezii Hanrapetut'yan Nakhagah (President of the Republic of Pontesi) Slejman Baokndz
Head of Government[?]: Nakhararneri khorhrdi nakhagah (Chairman of the Council of Ministers) Thomas Keosseian (
New Way)
Cabinet: click here to view the cabinet.
Azgayin khorhrdaran (National Parliament)[?]: currently 250 seats[?], will be 250 after next election
Last Election Results: click here
Next Election[?]: January 5227
Parties[?]:
Click here for a comparison of the party voting records.
For election history, click here.
Opinions
View detailed political opinions.
| | | | | |
| --- | --- | --- | --- | --- |
| Centralization[?] | Unitarism | | Devolution | Importance: tiny |
| Civil Rights[?] | Restrictive | | Permissive | Importance: dominant |
| Ecology[?] | Skeptic | | Environmentalist | Importance: dominant |
| Foreign Relations[?] | Isolationalism | | Internationalism | Importance: strong |
| Government Responsibilities[?] | Small Government | | Big Government | Importance: strong |
| Market[?] | Regulation | | Capitalism | Importance: dominant |
| Military[?] | Pacifist | | Aggressive | Importance: dominant |
| Morality[?] | Conservative | | Progressive | Importance: tiny |
| Religion[?] | Secular | | Fanatic | Importance: tiny |
Diplomacy
View diplomatic details.
Economics
Click here to inspect the national budget.
Demographics
Capital City: Victoria (Tigranavan)
Cities: view here.
Population[?]: 99,591,100
Culture
National Sport: Hoop Trundling
National Animal: Red-tailed Hawk
National Anthem:
T'vogh derr aveli bardzrats'nek' mer Pontesian (Pontesi)

Verse:
T'vogh duk' derr aveli bardzranak' mer Pontesian,
Darerov ants'el yes tsanr chanaparh,
K'aj vordinerd payk'arets'in k'ez hamar,
Vor menk' veradarrnank' dzer lerran orrany:

Chorus:
P'arrahegh, yeghir p'arravor, misht azat Pontesi!
Ashkhataser yev yekeghets'ashinut'yun,
Ankotrum, inch'pes sarits' tsnvats mardik,
Duk' tsaghkum yek' yev steghtsum dzer paytsarr apagan:

May You Rise Further Still Our Motherland (Luthori)

Verse:
May you rise further still our Motherland,
You passed a severe path for centuries,
Your brave sons struggled for you,
For us to return to your mountain cradle!

Chorus:
Glorious, be glorious always free Pontesi!
Work-loving and church-building,
Unbreakable as the people born from the mountain,
You are blooming and creating your bright future!
Federal State (Dashnayin petut'yun) List
The subnational divisions, also referred to as regions[?], of the Pontesi hanrapetut'yun (Pontesi) are each referred to as a Federal State (Dashnayin petut'yun).
Legislation
To view the laws currently in effect, click here.
To view the legislative history of this nation, click here.
Bills under debate
These bills are currently under debate[?].
Bills being voted upon
These bills are currently being voted[?] upon.
Messages
---
Random fact: There are two countries based on Egypt in the game. Cobura is based on modern Egypt with a retro twist, while Hawu Mumenhes is based on Ancient Egypt with a modernist twist.
---
Random quote: "Democracy is a pathetic belief in the collective wisdom of individual ignorance." - H. L. Mencken
---