We are working on a brand new version of the game! If you want to stay informed, read our blog and register for our mailing list.
Rìoghachd na Rutha (Rutania)[?]
 "Cha 'n i 'bhó 's àirde géum a's mò bainne."

(English: The loudest cow isn't always the best milker.)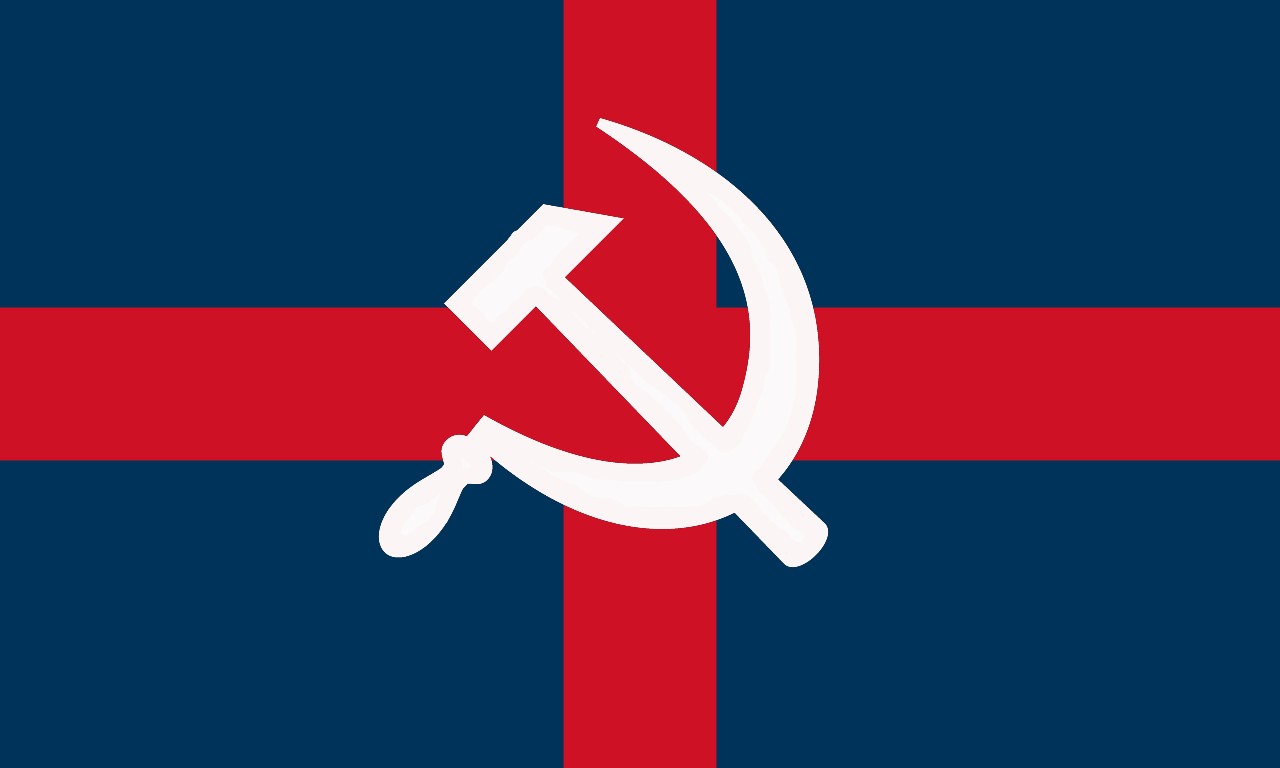 Newspaper: Rìoghachd na Rutha (Rutania) Daily
Geography
Note: the region name colours may be badly readable. It will be fixed in the future.
Politics
Head of State[?]: Ceann-Suidhe (President) Eddison Pope (
The Socialist League)
Head of Government[?]: Am Prìomhaire (Prime Minister) George MacKaye (
The Socialist League)
Cabinet: click here to view the cabinet.
Pàrlamaid (Parliament)[?]: currently 0 seats[?], will be 500 after next election
Last Election Results: click here
Next Election[?]: February 5148
Parties[?]:
Click here for a comparison of the party voting records.
For election history, click here.
Opinions
View detailed political opinions.
| | | | | |
| --- | --- | --- | --- | --- |
| Centralization[?] | Unitarism | | Devolution | Importance: dominant |
| Civil Rights[?] | Restrictive | | Permissive | Importance: vital |
| Ecology[?] | Skeptic | | Environmentalist | Importance: tiny |
| Foreign Relations[?] | Isolationalism | | Internationalism | Importance: tiny |
| Government Responsibilities[?] | Small Government | | Big Government | Importance: strong |
| Market[?] | Regulation | | Capitalism | Importance: small |
| Military[?] | Pacifist | | Aggressive | Importance: tiny |
| Morality[?] | Conservative | | Progressive | Importance: dominant |
| Religion[?] | Secular | | Fanatic | Importance: tiny |
Diplomacy
View diplomatic details.
Economics
Click here to inspect the national budget.
Demographics
Capital City: Vanderburg (Khodor)
Cities: view here.
Population[?]: 99,585,953
Culture
National Sport: Football
National Animal: Wyvern
National Anthem:
"Eadar-Nàiseanta" (The Internationale)

Seas suas a h-uile dhaoine a dh'fhuiling fòirneart
Airson an tyrants eagal do neart
Chan eil claonach cho cruaidh gus seilbhe agaibh
Airson agad ma tha dad sam bith còraichean
Leig gràin-cinnidh aineolais a bhith a 'crìochnachadh
Airson spèis a 'dèanamh an ìmpireachd tuiteam
Saorsa dìreach air urram a leudachadh
Mura h-eil a 'còrdadh ri aon agus a h-uile!
Mar sin, thig bhràithrean agus a pheathraichean
Airson an giùlan air strì
Tha internationale
Unites an t-saoghail ann an òran
Mar sin chompanaich tighinn ralaidh
Airson seo an t-àm agus àite
Tha eadar-nàiseanta air leth freagarrach
Unites dhaonna!

Leig le duine sam bith ballachan a thogail a roinn dhuinn
Ballachan fuath no ballachan cloiche
Thig cur fàilte air camhanaich is seas ri taobh dhuinn
Bidh sinn a 'fuireach còmhla no sinn bàs aonar
Anns an t-saoghail againn a phuinnseanachadh le brath
An fheadhainn a tha air a thogail a-nis feumaidh iad a thoirt
Agus deireadh na Vanity de nàiseanan
Tha sinn ach aon talamh air a bhith a 'fuireach!

Agus mar sin a 'tòiseachadh a' chuairt dheireannach dràma
Ann an sràidean agus sna h-achaidhean
Tha sinn a 'seasamh unbowed mus aca armachd
Tha sinn tiugha aca na gunnaichean agus sgiathan
Nuair a tha sinn a 'sabaid bhrosnaich le aca ionnsaigheachd
Thugainn a bhith air a bhrosnachadh le leithid agus gràdh
Oir ged tha iad a 'tabhann dhuinn lasachaidhean
Atharrachadh cha tig bho os cionn!
Mòr-roinn (Province) List
The subnational divisions, also referred to as regions[?], of the Rìoghachd na Rutha (Rutania) are each referred to as a Mòr-roinn (Province).
Legislation
To view the laws currently in effect, click here.
To view the legislative history of this nation, click here.
Bills under debate
These bills are currently under debate[?].
Bills being voted upon
These bills are currently being voted[?] upon.
| | | |
| --- | --- | --- |
| Bill Created | Vote Started | Title |
Messages
---
Random fact: If you want to know how many players there are in Particracy right now, check out the Game Statistics buried at the bottom of the World Map screen.
---
Random quote: Wait a min was we tricked into voting for absolute monarchy (Jamie Jamesson, Chancellor of Luthori 4269-4310)
---