We are working on a brand new version of the game! If you want to stay informed, read our blog and register for our mailing list.
United States of Baltusia (Baltusia)[?]
Life, Liberty, and the Pursuit of Good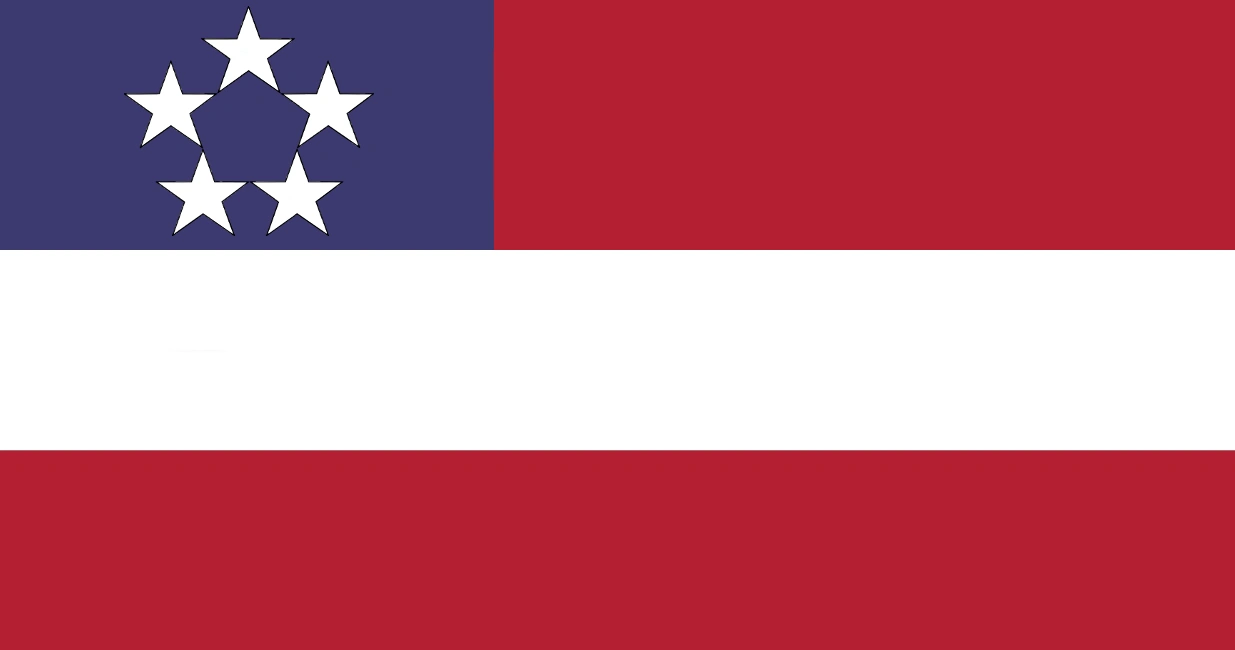 Newspaper: United States of Baltusia (Baltusia) Daily
Geography
Note: the region name colours may be badly readable. It will be fixed in the future.
Politics
Head of State[?]: President Arthur Lorde Fortunati (
Alliance for Baltusia (AB))
Head of Government[?]: Prime Minister unnamed (none)
Cabinet: click here to view the cabinet.
Parliament[?]: currently 600 seats[?], will be 600 after next election
Last Election Results: click here
Next Election[?]: March 5126
Parties[?]:
Click here for a comparison of the party voting records.
For election history, click here.
Opinions
View detailed political opinions.
| | | | | |
| --- | --- | --- | --- | --- |
| Centralization[?] | Unitarism | | Devolution | Importance: dominant |
| Civil Rights[?] | Restrictive | | Permissive | Importance: tiny |
| Ecology[?] | Skeptic | | Environmentalist | Importance: tiny |
| Foreign Relations[?] | Isolationalism | | Internationalism | Importance: tiny |
| Government Responsibilities[?] | Small Government | | Big Government | Importance: tiny |
| Market[?] | Regulation | | Capitalism | Importance: dominant |
| Military[?] | Pacifist | | Aggressive | Importance: dominant |
| Morality[?] | Conservative | | Progressive | Importance: dominant |
| Religion[?] | Secular | | Fanatic | Importance: dominant |
Diplomacy
View diplomatic details.
Economics
Click here to inspect the national budget.
Demographics
Capital City: Johnston, District of Dove (New Egelion)
Cities: view here.
Population[?]: 99,708,933
Culture
National Sport: Baltusian Football and Baltusian Stickball.
National Animal: Baltusian Bear.
National Anthem:
Oh beautiful, your glorious skies,
Your amber waves of grain,
Your mighty mountains' majesty
Beyond the golden plains!
Baltusia! Baltusia!
Compatriots, let us proudly
Show our face, from today prouder than ever;
Baltusia may live long
And a slave again, never!
State List
The subnational divisions, also referred to as regions[?], of the United States of Baltusia (Baltusia) are each referred to as a State.
Legislation
To view the laws currently in effect, click here.
To view the legislative history of this nation, click here.
Bills under debate
These bills are currently under debate[?].
Bills being voted upon
These bills are currently being voted[?] upon.
Messages
---
Random fact: In your Message Centre there is a really useful feature which allows you to subscribe to all of the bill debates in your nation. If you use that, then the "Watched Discussions" section will show you every time a new message has been posted on a bill. You can also subscribe to other pages you want to follow, such as your nation message-board, party organisations or bills outside your nation which you are interested in.
---
Random quote: "Whenever a separation is made between liberty and justice, neither, in my opinion, is safe." - Edmund Burke
---