We are working on a brand new version of the game! If you want to stay informed, read our blog and register for our mailing list.
United States of Baltusia[?]
Baltusia habet regnum super fluctus! (Baltusia rules the waves!)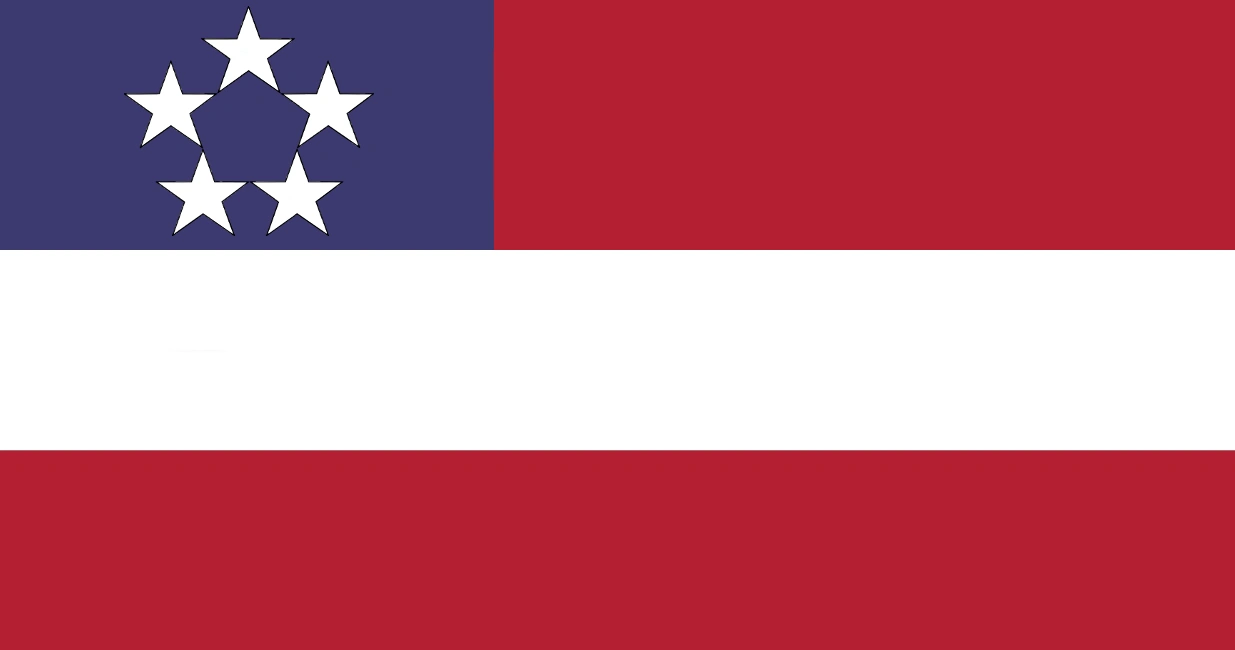 Newspaper: United States of Baltusia Daily
Geography
Note: the region name colours may be badly readable. It will be fixed in the future.
Politics
Head of State[?]: President Ryan Haynes (
Moderate Republican Party (MRP))
Head of Government[?]: Prime Minister Danny Montoya (
Moderate Republican Party (MRP))
Cabinet: click here to view the cabinet.
Parliament[?]: currently 125 seats[?], will be 125 after next election
Last Election Results: click here
Next Election[?]: April 4714
Parties[?]:
Click here for a comparison of the party voting records.
For election history, click here.
Opinions
View detailed political opinions.
| | | | | |
| --- | --- | --- | --- | --- |
| Centralization[?] | Unitarism | | Devolution | Importance: moderate |
| Civil Rights[?] | Restrictive | | Permissive | Importance: tiny |
| Ecology[?] | Skeptic | | Environmentalist | Importance: tiny |
| Foreign Relations[?] | Isolationalism | | Internationalism | Importance: dominant |
| Government Responsibilities[?] | Small Government | | Big Government | Importance: tiny |
| Market[?] | Regulation | | Capitalism | Importance: small |
| Military[?] | Pacifist | | Aggressive | Importance: dominant |
| Morality[?] | Conservative | | Progressive | Importance: vital |
| Religion[?] | Secular | | Fanatic | Importance: strong |
Diplomacy
View diplomatic details.
Economics
Click here to inspect the national budget.
Demographics
Capital City: Johnston, District of Dove (New Egelion)
Cities: view here.
Population[?]: 99,533,276
Culture
National Sport: Baltusian Cricket and Downhill Skiing
National Animal: Grey Wolf
National Anthem:
Oh beautiful, your glorious skies,
Your amber waves of grain,
Your mighty mountains' majesty
Beyond the golden plains!
Baltusia! Baltusia!
Compatriots, let us proudly
Show our face, from today prouder than ever;
Baltusia may be destroyed
But a slave again, never!
State List
The subnational divisions, also referred to as regions[?], of the United States of Baltusia are each referred to as a State.
Legislation
To view the laws currently in effect, click here.
To view the legislative history of this nation, click here.
Bills under debate
These bills are currently under debate[?].
Bills being voted upon
These bills are currently being voted[?] upon.
Messages
---
Random fact: It is not allowed to call more than 5 elections in 5 game years in a nation. The default sanction for a player persisting in the early election tactic will be a seat reset.
---
Random quote: "It is all too obvious that there are sinister clerical-communist circles who strive for establishing an egalitarian theocracy where the state and the church form a synergy of oppression and plunder." � Benji Benandez, Dranish Politician and Finance Minister
---