We are working on a brand new version of the game! If you want to stay informed, read our blog and register for our mailing list.
United States of Baltusia (Baltusia)[?]
Hail the Military, Hail the Farmer, Hail Science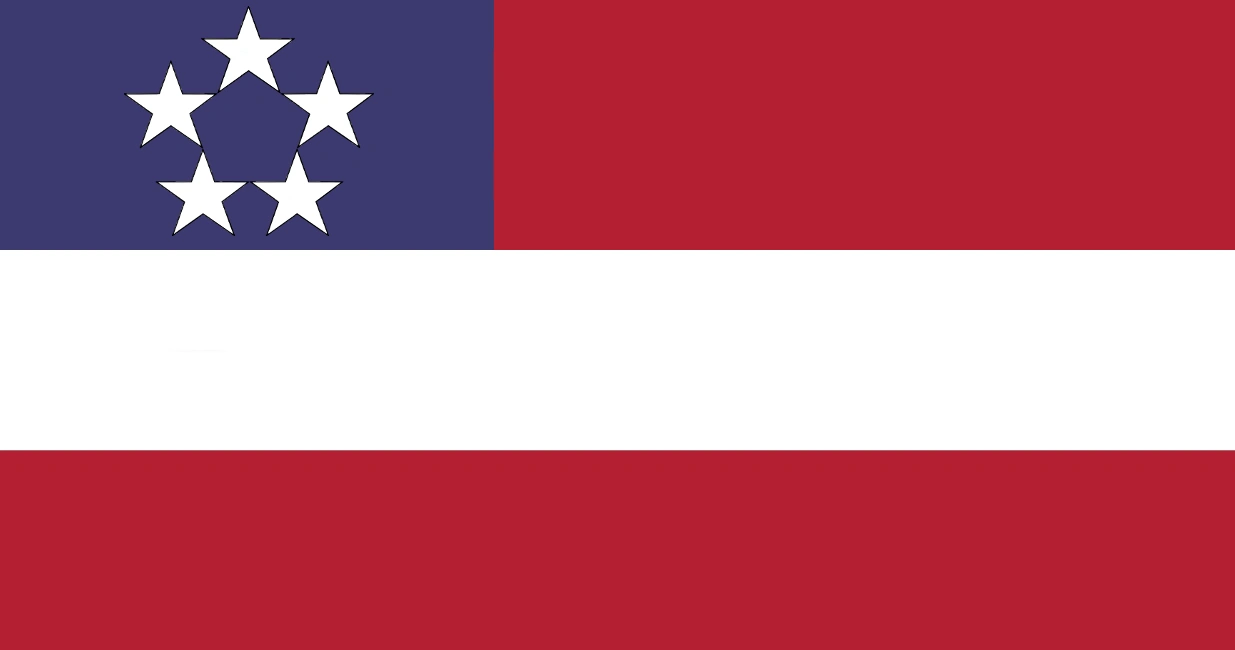 Newspaper: United States of Baltusia (Baltusia) Daily
Geography
Note: the region name colours may be badly readable. It will be fixed in the future.
Politics
Head of State[?]: President Kiran Adams (
National Democratic Front [NDF])
Head of Government[?]: Prime Minister Harsh Thakur (
National Democratic Front [NDF])
Cabinet: click here to view the cabinet.
Parliament[?]: currently 750 seats[?], will be 750 after next election
Last Election Results: click here
Next Election[?]: September 4783
Parties[?]:
Click here for a comparison of the party voting records.
For election history, click here.
Opinions
View detailed political opinions.
| | | | | |
| --- | --- | --- | --- | --- |
| Centralization[?] | Unitarism | | Devolution | Importance: small |
| Civil Rights[?] | Restrictive | | Permissive | Importance: tiny |
| Ecology[?] | Skeptic | | Environmentalist | Importance: tiny |
| Foreign Relations[?] | Isolationalism | | Internationalism | Importance: dominant |
| Government Responsibilities[?] | Small Government | | Big Government | Importance: tiny |
| Market[?] | Regulation | | Capitalism | Importance: moderate |
| Military[?] | Pacifist | | Aggressive | Importance: strong |
| Morality[?] | Conservative | | Progressive | Importance: vital |
| Religion[?] | Secular | | Fanatic | Importance: dominant |
Diplomacy
View diplomatic details.
Economics
Click here to inspect the national budget.
Demographics
Capital City: Johnston, District of Dove (New Egelion)
Cities: view here.
Population[?]: 99,744,522
Culture
National Sport: Baltusian Cricket and Downhill Skiing
National Animal: Tiger
National Anthem:
Oh beautiful, your glorious skies,
Your amber waves of grain,
Your mighty mountains' majesty
Beyond the golden plains!
Baltusia! Baltusia!
Compatriots, let us proudly
Show our face, from today prouder than ever;
Baltusia may be destroyed
But a slave again, never!
State List
The subnational divisions, also referred to as regions[?], of the United States of Baltusia (Baltusia) are each referred to as a State.
Legislation
To view the laws currently in effect, click here.
To view the legislative history of this nation, click here.
Bills under debate
These bills are currently under debate[?].
Bills being voted upon
These bills are currently being voted[?] upon.
Messages
---
Random fact: The majority of nations in Particracy are "Culturally Protected" with an established cultural background. Only the "Culturally Open" nations are not bound by the rules surrounding culture. The Cultural Protocols Index should be consulted for more information about the cultural situation of each nation.
---
Random quote: "A politician who is poor is a poor politician." � Carlos Hank Gonzalez
---