We are working on a brand new version of the game! If you want to stay informed, read our blog and register for our mailing list.
United States of Baltusia[?]
E pluribus unum
(Out of many, one)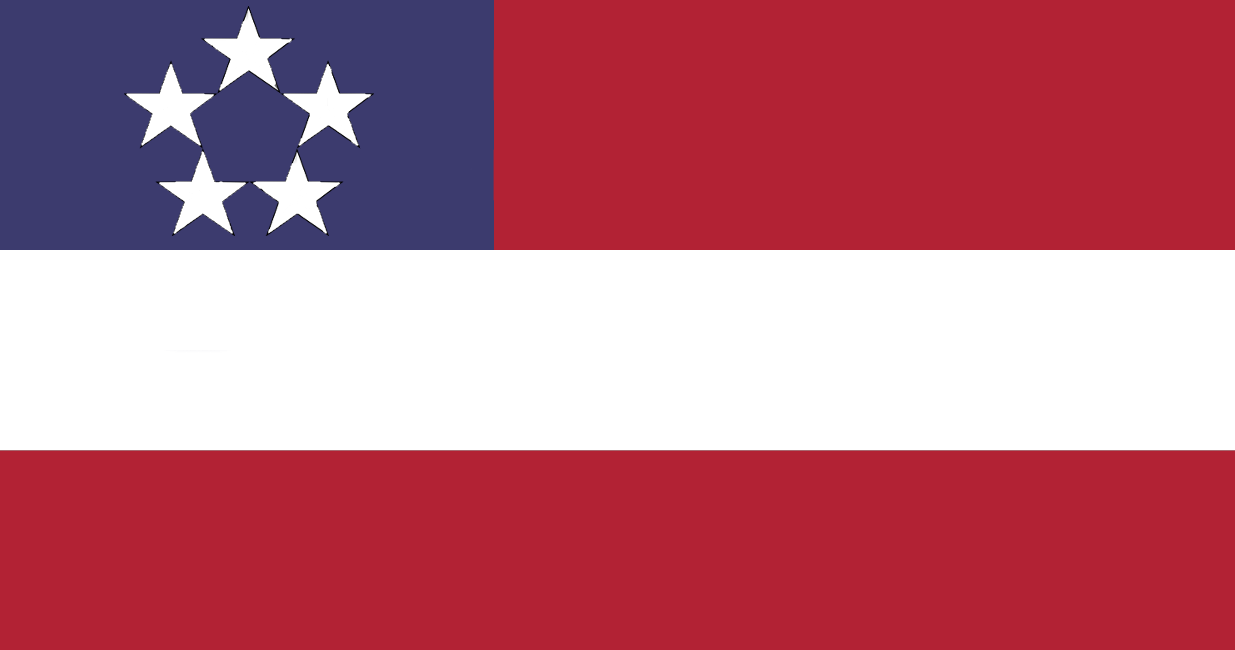 Newspaper: United States of Baltusia Daily
Geography
Note: the region name colours may be badly readable. It will be fixed in the future.
Politics
Head of State[?]: President and Commander-in-Chief Megan White (
Hosian Democratic Party)
Head of Government[?]: Vice President and President of the Senate Pjotr Rock (
Democratic Party)
Cabinet: click here to view the cabinet.
Congress[?]: currently 521 seats[?], will be 535 after next election
Last Election Results: click here
Next Election[?]: January 4462
Parties[?]:
Click here for a comparison of the party voting records.
For election history, click here.
Opinions
View detailed political opinions.
| | | | | |
| --- | --- | --- | --- | --- |
| Centralization[?] | Unitarism | | Devolution | Importance: strong |
| Civil Rights[?] | Restrictive | | Permissive | Importance: tiny |
| Ecology[?] | Skeptic | | Environmentalist | Importance: moderate |
| Foreign Relations[?] | Isolationalism | | Internationalism | Importance: dominant |
| Government Responsibilities[?] | Small Government | | Big Government | Importance: tiny |
| Market[?] | Regulation | | Capitalism | Importance: strong |
| Military[?] | Pacifist | | Aggressive | Importance: strong |
| Morality[?] | Conservative | | Progressive | Importance: strong |
| Religion[?] | Secular | | Fanatic | Importance: strong |
Diplomacy
View diplomatic details.
Economics
Click here to inspect the national budget.
Demographics
Capital City: Johnston, District of Dove (New Egelion)
Cities: view here.
Population[?]: 99,744,255
Culture
National Sport: Gridiron (Baltusian Football), Baseball, Basketball, Soccer
National Animal: Bald Eagle
National Anthem:
O beautiful for spacious skies,
For amber waves of grain,
For purple mountain majesties
Above the fruited plain!
Baltusia! Baltusia!
God shed His grace on thee
And crown thy good with brotherhood
From peaks to golden sea!
State List
The subnational divisions, also referred to as regions[?], of the United States of Baltusia are each referred to as a State.
Legislation
To view the laws currently in effect, click here.
To view the legislative history of this nation, click here.
Bills under debate
These bills are currently under debate[?].
Bills being voted upon
These bills are currently being voted[?] upon.
Messages
---
Random fact: Real-life quotations may be used in Particracy, but the real-life speaker or author should always be referenced in an OOC (out-of-character) note alongside the quotation.
---
Random quote: "I do hope you understand that I'm not pocketing a dollar from this. Neither is my wife. Nor are my two kids, nor is my father. We don't need to rob poor people in a poor country blind. We can just do it to the rich in a rich country. And the greatest thing is, the masses applaud us and give us medals.." � Rose Matterson-Scott, President of the Aldegār Blakshyrts
---