We are working on a brand new version of the game! If you want to stay informed, read our blog and register for our mailing list.
République Trudeauiste de Rildanor (Rildanor)[?]
Toujours progresser, toujours aller de l'avant

(Always progress, always move forward)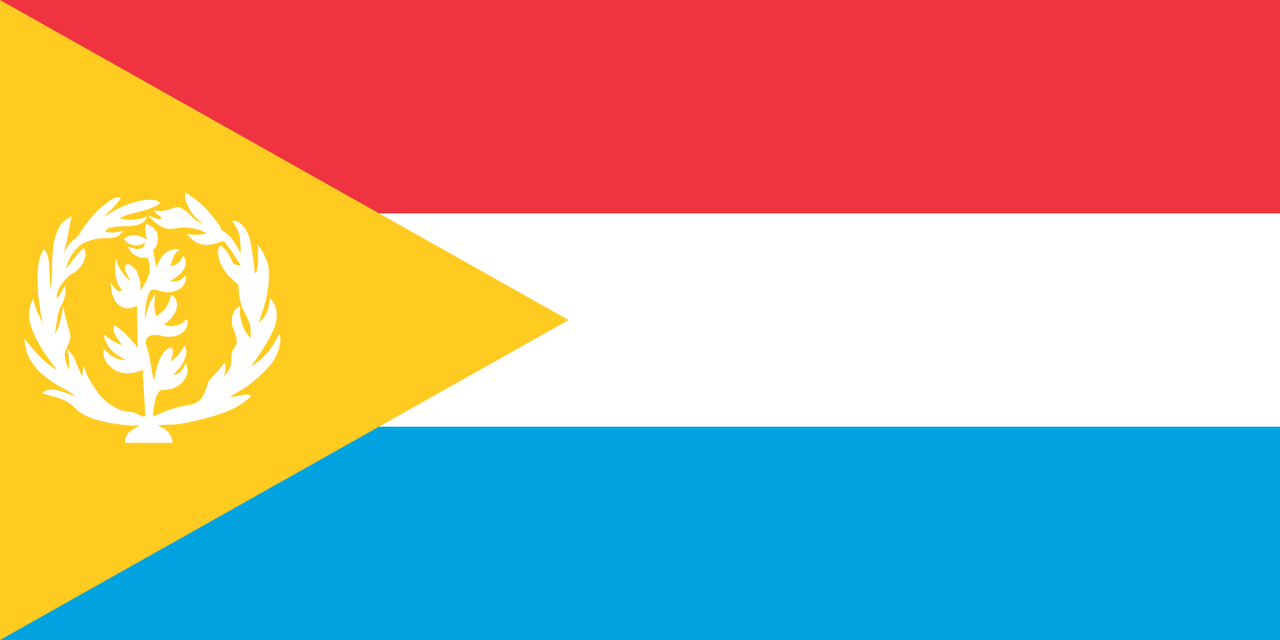 Newspaper: République Trudeauiste de Rildanor (Rildanor) Daily
Geography
Note: the region name colours may be badly readable. It will be fixed in the future.
Politics
Head of State[?]: Président Paul Vernon (
Rassemblement Républicain de Rildanor)
Head of Government[?]: the Président chairs the cabinet[?]
Cabinet: click here to view the cabinet.
Convention Nationale[?]: currently 0 seats[?], will be 455 after next election
Last Election Results: click here
Next Election[?]: August 5005
Parties[?]:
Click here for a comparison of the party voting records.
For election history, click here.
Opinions
View detailed political opinions.
| | | | | |
| --- | --- | --- | --- | --- |
| Centralization[?] | Unitarism | | Devolution | Importance: vital |
| Civil Rights[?] | Restrictive | | Permissive | Importance: dominant |
| Ecology[?] | Skeptic | | Environmentalist | Importance: tiny |
| Foreign Relations[?] | Isolationalism | | Internationalism | Importance: tiny |
| Government Responsibilities[?] | Small Government | | Big Government | Importance: tiny |
| Market[?] | Regulation | | Capitalism | Importance: tiny |
| Military[?] | Pacifist | | Aggressive | Importance: tiny |
| Morality[?] | Conservative | | Progressive | Importance: strong |
| Religion[?] | Secular | | Fanatic | Importance: dominant |
Diplomacy
View diplomatic details.
Economics
Click here to inspect the national budget.
Demographics
Capital City: Arloux (Morbanaque)
Cities: view here.
Population[?]: 99,571,299
Culture
National Sport: Hockey sur glace
National Animal: Faucon de Rildanor
National Anthem:
Canrillaise:

Dans l'abondance et en temps de besoin
Quand cette terre de foire était jeune,
Nos braves aïeux ont semé la graine
D'où est née notre fierté.

Au sommet du bastion héroïque,
La parole des libérés s'est faite chair,
Où le génie de Charpentier et Trudeau
Apprendre à être libre ou à mourir.

Là où les montagnes et les vallées où les prairies roulent
Nos pères, les Canrillaises, vaillants et audacieux
Il a repoussé l'envahisseur ; cet héritage le retient.

Ils nous redonnent espoir et fierté !
Puissions-nous un jour chercher à Te louer
Pour ces dons si riches et si rares.

Marche sur oh Rildanor,
Terre démocratique.

Dans la lutte tenace d'un labeur fructueux,
Ce qui apporte une lueur aux visages des hommes,
Vos fils, de simples ouvriers agricoles,
Il a acquis une renommée, une estime et un honneur éternels.

Luthorian:

In plenty and in time of need
When this fair land was young,
Our brave forefathers sowed the seed
From which our pride was sprung.

Where on the top of the heroic bastion,
The word of the libarated became flesh,
Where the genius of Charpentier and Trudeau
Taught to be free or to die.

Where mountains and valleys where prairies roll
Our fathers, the Canrillaise, valiant and bold
Drove back the invader; this heritage hold.

They replenish our hopes and pride!
May we ever seek to praise Thee
For these gifts so rich and rare.

March on oh Rildanor,
Democratic land.

In the tenacious struggle of fruitful toil,
That which brings a glow to men's faces,
Your sons, simple farm hands,
Gained eternal renown, esteem and honor.
État List
The subnational divisions, also referred to as regions[?], of the République Trudeauiste de Rildanor (Rildanor) are each referred to as a État.
Legislation
To view the laws currently in effect, click here.
To view the legislative history of this nation, click here.
Bills under debate
These bills are currently under debate[?].
Bills being voted upon
These bills are currently being voted[?] upon.
| | | |
| --- | --- | --- |
| Bill Created | Vote Started | Title |
Messages
---
Random fact: There is a phpBB forum dedicated to Particracy. Please click the Forum link in the top game menu. Additions to the game, suggestions and discussion is held there so get involved. http://forum.particracy.net/
---
Random quote: "It does me no injury for my neighbor to say there are twenty gods or no god. It neither picks my pocket nor breaks my leg." - Thomas Jefferson
---