We are working on a brand new version of the game! If you want to stay informed, read our blog and register for our mailing list.
Senatus Populusque Selucianus (Selucia)[?]
Selucia per se, pro Terra et humanitate
(Selucia by itself, for Terra and humanity)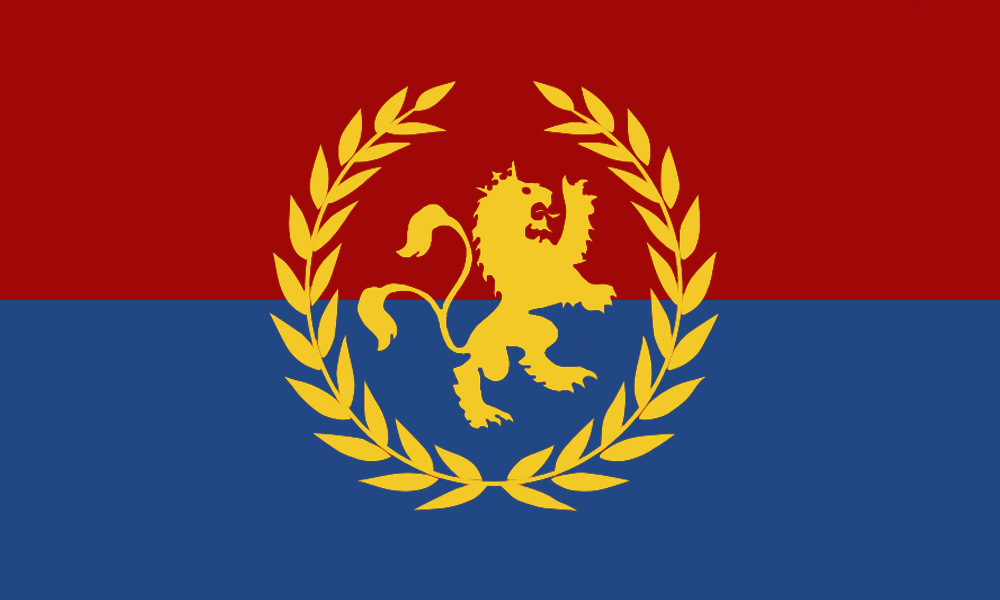 Newspaper: Senatus Populusque Selucianus (Selucia) Daily
Geography
Note: the region name colours may be badly readable. It will be fixed in the future.
Politics
Head of State[?]: Senatus (Senate) Ballio Caesar Neneus (
Inoboediens Patria (IPA))
Head of Government[?]: Consules (Consuls) Philocrates Seuso (
Inoboediens Patria (IPA))
Cabinet: click here to view the cabinet.
Comitia Populi (People's Assembly)[?]: currently 750 seats[?], will be 750 after next election
Last Election Results: click here
Next Election[?]: December 5014
Parties[?]:
Click here for a comparison of the party voting records.
For election history, click here.
Opinions
View detailed political opinions.
| | | | | |
| --- | --- | --- | --- | --- |
| Centralization[?] | Unitarism | | Devolution | Importance: dominant |
| Civil Rights[?] | Restrictive | | Permissive | Importance: strong |
| Ecology[?] | Skeptic | | Environmentalist | Importance: tiny |
| Foreign Relations[?] | Isolationalism | | Internationalism | Importance: tiny |
| Government Responsibilities[?] | Small Government | | Big Government | Importance: dominant |
| Market[?] | Regulation | | Capitalism | Importance: tiny |
| Military[?] | Pacifist | | Aggressive | Importance: tiny |
| Morality[?] | Conservative | | Progressive | Importance: vital |
| Religion[?] | Secular | | Fanatic | Importance: dominant |
Diplomacy
View diplomatic details.
Economics
Click here to inspect the national budget.
Demographics
Capital City: Urbs Foederalis Auroriae (Federal City of Auroria) (Aquilonia )
Cities: view here.
Population[?]: 99,727,210
Culture
National Sport: Natatio (Swimming)
National Animal: Leo (Lion)
National Anthem:
Carmen Argonense
(OOC: La Marseillaise)

Selucian (Latin):

Eamus, patriae filii,
quia gloriae dies adventus est.
Cruentum enim tyrannorum
vexillum adversus nos sublatum est (bis)
Auditisne istos truces milites
in agris nostris mugientes,
qui usque ad complexum vestrum
ad filios coniugesque trucidandos veniunt?

Arma corripite, cives,
et cohortes vestras congregate!
Procedamus, procedamus,
ut corruptus sanguis
sulcos nostros irriget.


Luthorian (English):

Arise, children of the Fatherland,
The day of glory has arrived!
Against us, tyranny's
Bloody standard is raised, (repeat)
Do you hear, in the countryside,
The roar of those ferocious soldiers?
They're coming right into your arms
To cut the throats of your sons, your women!

To arms, citizens,
Form your battalions,
Let's march, let's march!
Let an impure blood
Water our furrows!
Res Publica (Commonwealth) List
The subnational divisions, also referred to as regions[?], of the Senatus Populusque Selucianus (Selucia) are each referred to as a Res Publica (Commonwealth).
Legislation
To view the laws currently in effect, click here.
To view the legislative history of this nation, click here.
Bills under debate
These bills are currently under debate[?].
Bills being voted upon
These bills are currently being voted[?] upon.
| | | |
| --- | --- | --- |
| Bill Created | Vote Started | Title |
Messages
---
Random fact: When you join the game, you will find yourself with only zero seats. That's because your party's representatives haven't been elected yet. You need to establish your party's position on issues by proposing several bills that your party wants passed and sending them to vote. This raises your visibility and if you do it enough, you will win seats at the next election.
---
Random quote: "He who will not economize will have to agonize." - Confucius
---