We are working on a brand new version of the game! If you want to stay informed, read our blog and register for our mailing list.
Dewleta nû ya Barmenia (Barmenistan)[?]
Land of the Eternal Sun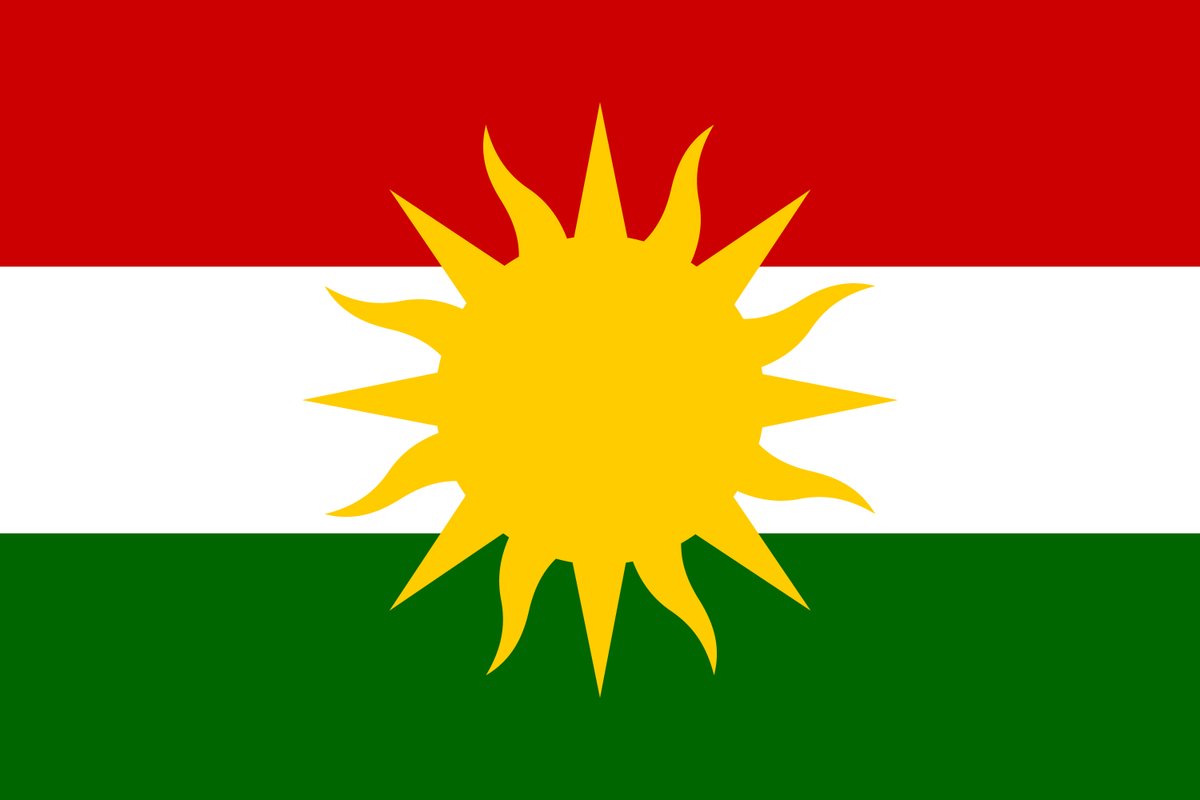 Newspaper: Dewleta nû ya Barmenia (Barmenistan) Daily
Geography
Note: the region name colours may be badly readable. It will be fixed in the future.
Politics
Head of State[?]: Her Majesty, Ruth III, Head of the Royal House of Trpynak, by the Grace of God, Queen of Barmenistan, Protector and Guarantor of the Constitution, Defender of the Democracy, Supreme Commander of the Royal Armed Forces of Barmenistan, Defender of the Faith and Protector of the People of Barmenistan Crown Princess Ruth of Trpynak
Head of Government[?]: Prime Minister Aaliyah Fayed (
Monarchy Party)
Cabinet: click here to view the cabinet.
Barmenian Democratic Council[?]: currently 350 seats[?], will be 350 after next election
Last Election Results: click here
Next Election[?]: February 5225
Parties[?]:
Click here for a comparison of the party voting records.
For election history, click here.
Opinions
View detailed political opinions.
| | | | | |
| --- | --- | --- | --- | --- |
| Centralization[?] | Unitarism | | Devolution | Importance: tiny |
| Civil Rights[?] | Restrictive | | Permissive | Importance: vital |
| Ecology[?] | Skeptic | | Environmentalist | Importance: small |
| Foreign Relations[?] | Isolationalism | | Internationalism | Importance: tiny |
| Government Responsibilities[?] | Small Government | | Big Government | Importance: strong |
| Market[?] | Regulation | | Capitalism | Importance: small |
| Military[?] | Pacifist | | Aggressive | Importance: tiny |
| Morality[?] | Conservative | | Progressive | Importance: strong |
| Religion[?] | Secular | | Fanatic | Importance: dominant |
Diplomacy
View diplomatic details.
Economics
Click here to inspect the national budget.
Demographics
Capital City: Trpynak (Ekérge)
Cities: view here.
Population[?]: 99,784,670
Culture
National Sport: Atmo Mnmojuo (Mounted archery)
National Animal: Nká (Cat)
National Anthem:
Lift up your head to the eternal sun, oh Barmenian land;
March on to glory your bright banners waving high.
See how the world marks the manner of your bearing!
Pledge to excel through love and unity.

Pressing onward, march together to a common loftier goal;
Steady sunward, tho' the weather hide the wide and treachrous shoal.

Lift up your head to the shining sun, oh Barmenia,
'Til the road you've trod lead unto your God, Ariel or Eliyahu, March On, to Barmenia.
Province List
The subnational divisions, also referred to as regions[?], of the Dewleta nû ya Barmenia (Barmenistan) are each referred to as a Province.
Legislation
To view the laws currently in effect, click here.
To view the legislative history of this nation, click here.
Bills under debate
These bills are currently under debate[?].
Bills being voted upon
These bills are currently being voted[?] upon.
| | | |
| --- | --- | --- |
| Bill Created | Vote Started | Title |
Messages
---
Random fact: Large scale RP planning (such as wars, regional/continental conflicts, economic collapse, etc.) should be planned (as best as it can be) and should have consent of a majority of players involved.
---
Random quote: "There are four boxes to be used in defense of liberty: soap, ballot, jury, and ammo. Please use in that order." - Ed Howdershelt
---